Incredible IT solutions with
Aurora Tech, LLC
We offer a full range of IT services that can be tailored to suit the needs of your business.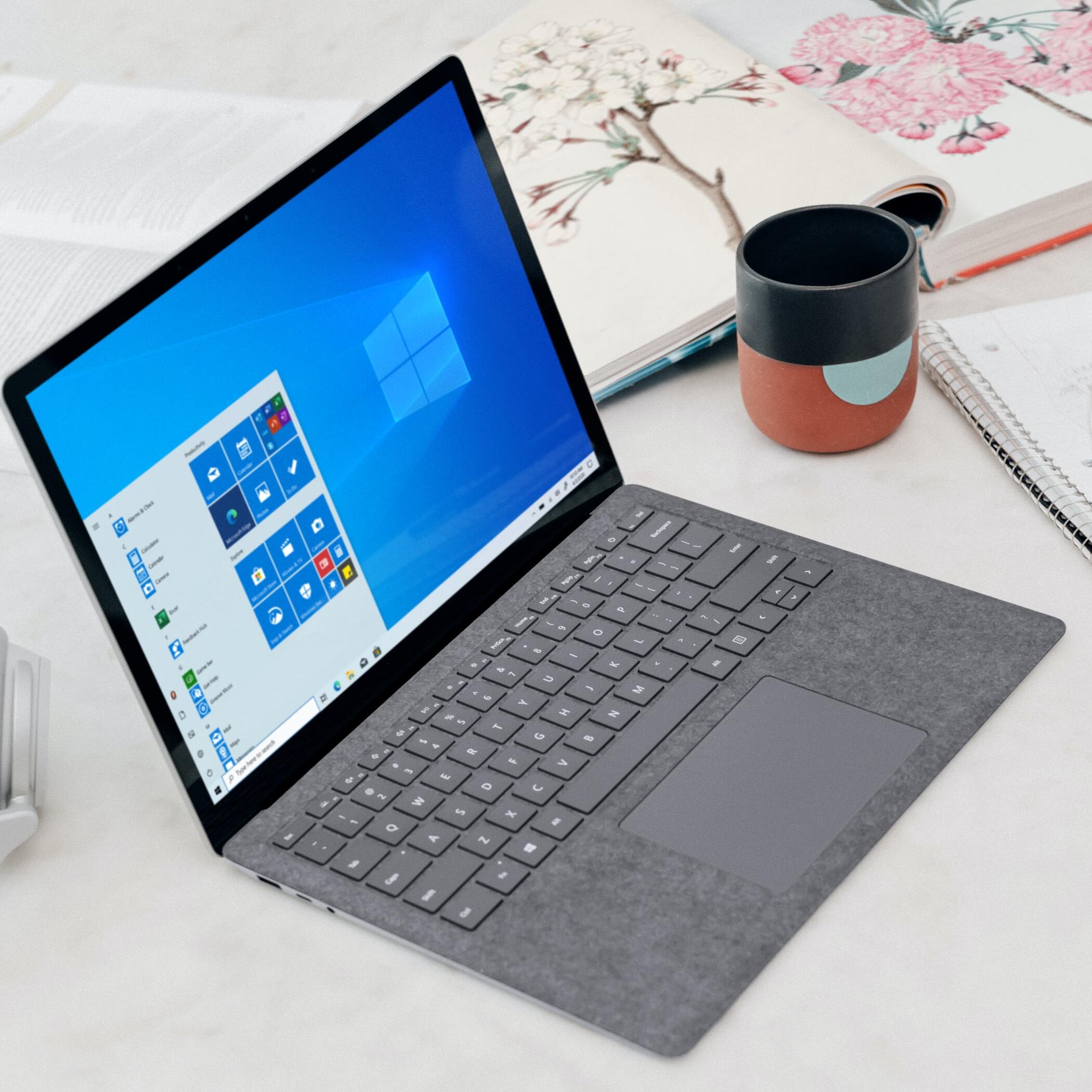 Effective
We are efficient and effective on the job
Personalized
We offer personalized recommendations and solutions
Documentation
All of our operations are documented for future reference
24/7 Support
Contact us 24 hours a day, 7 days a week.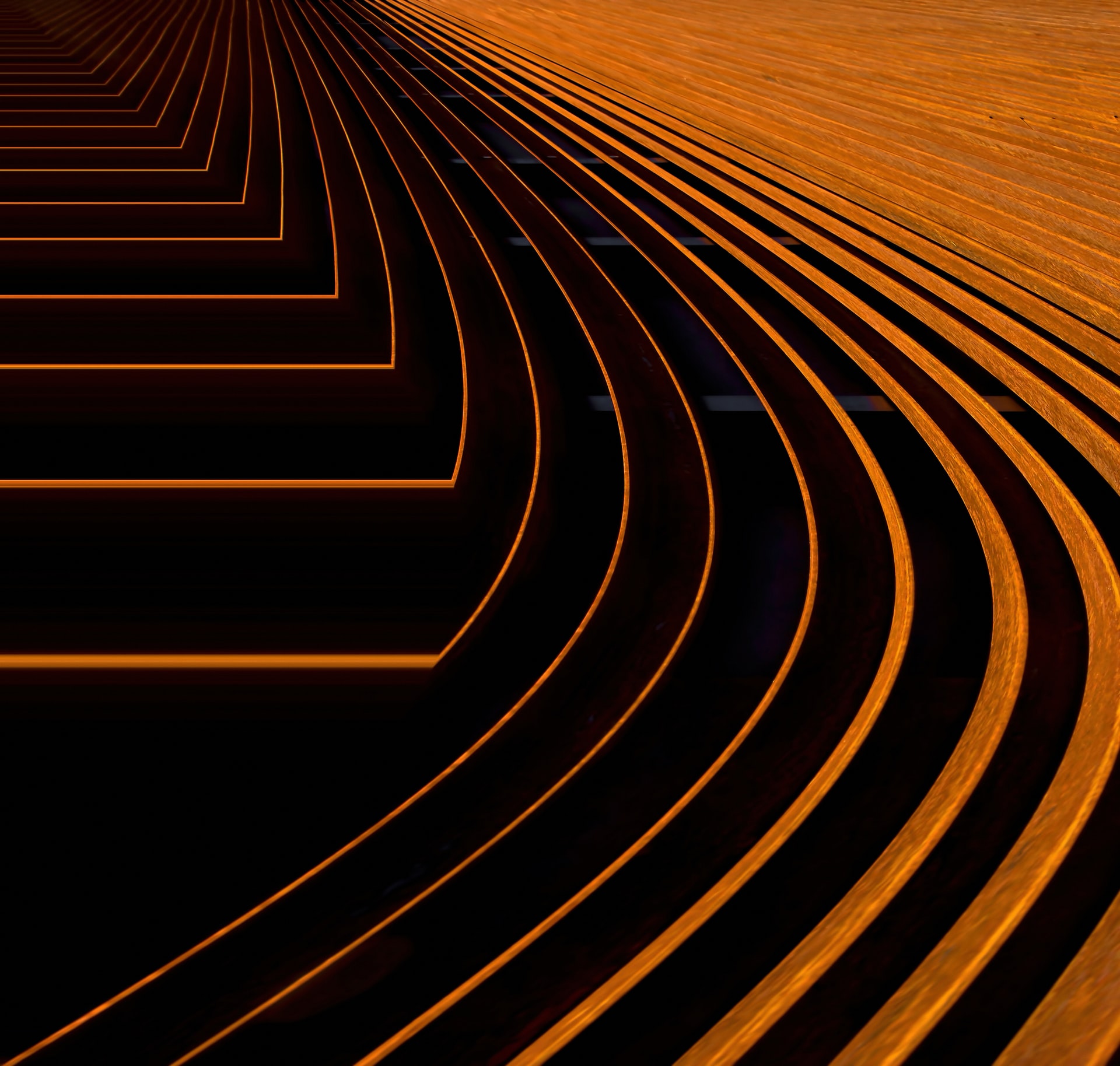 Managed Services
A Managed Services Provider takes care of your IT needs, so you don't need IT staff in your small / medium business, and or Supplements your IT Staff to take some of the load off their shoulders. MSP Services also provided to residential customers. IT operations can be a labor-intensive process. The more servers, workstations, and network devices you manage, the more time it takes. This means less time for strategic projects such as upgrades and migrations.
Troubleshooting

Hard-working

Collaborative
Our services