The best services with
Aurora Tech, LLC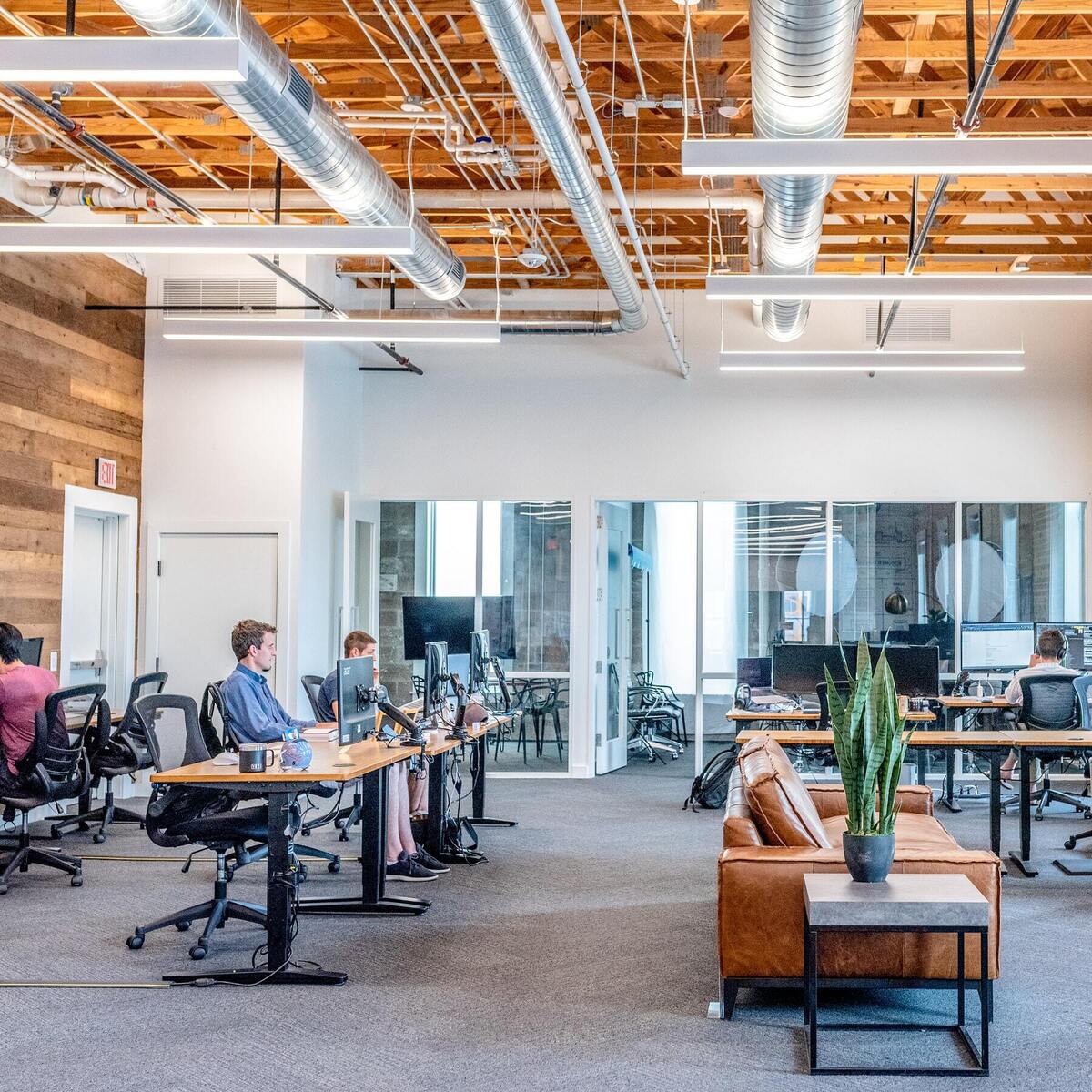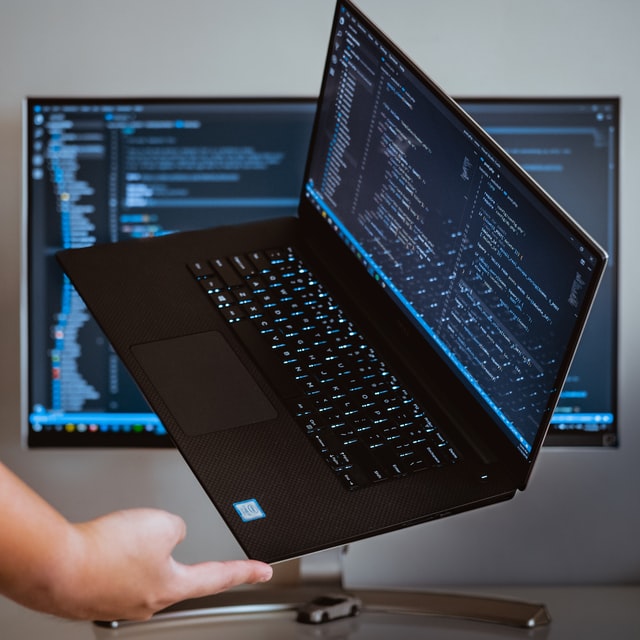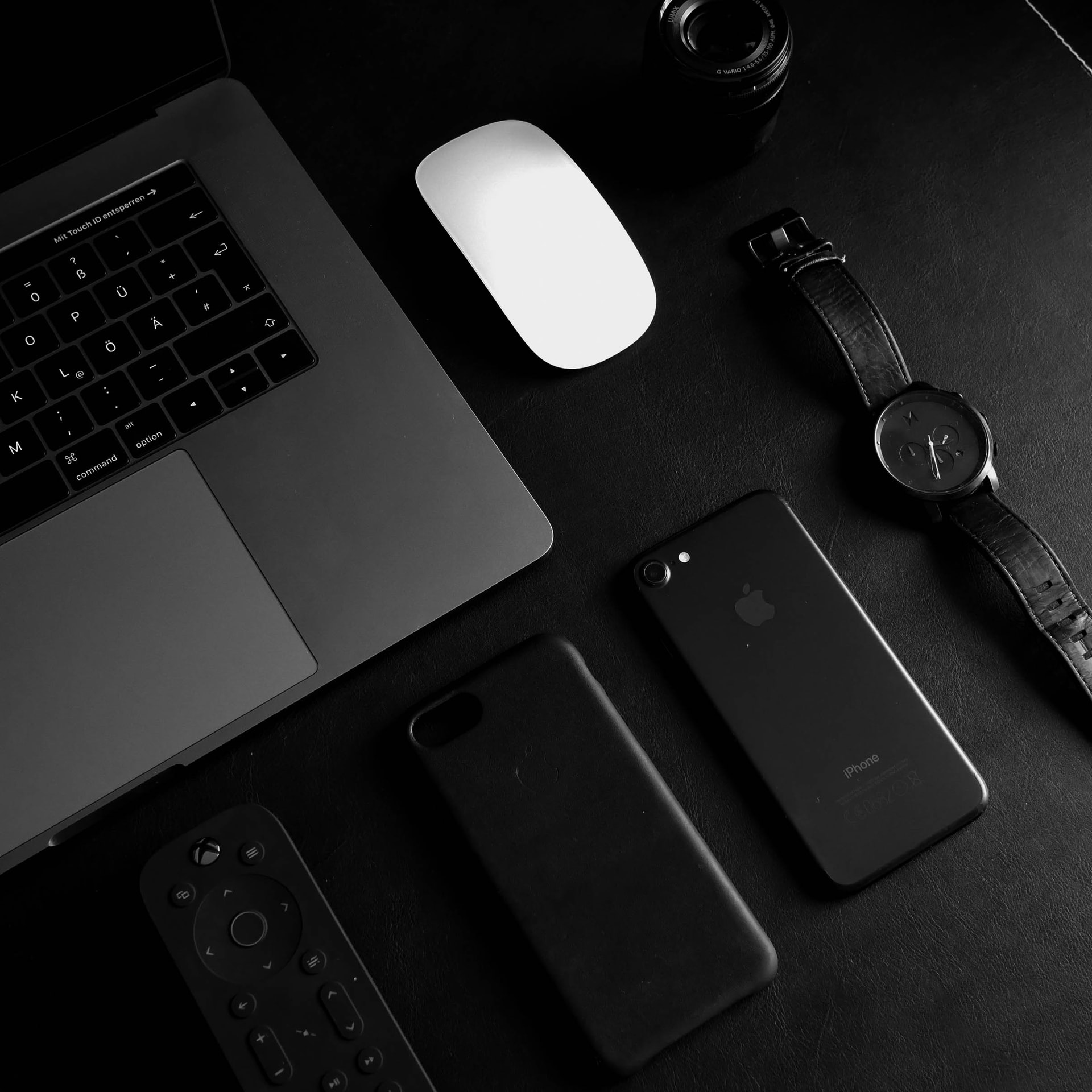 Why believe in Us
We always deliver more and better service than what you expect. We deploy, manage and support your servers, computers and backups.
Services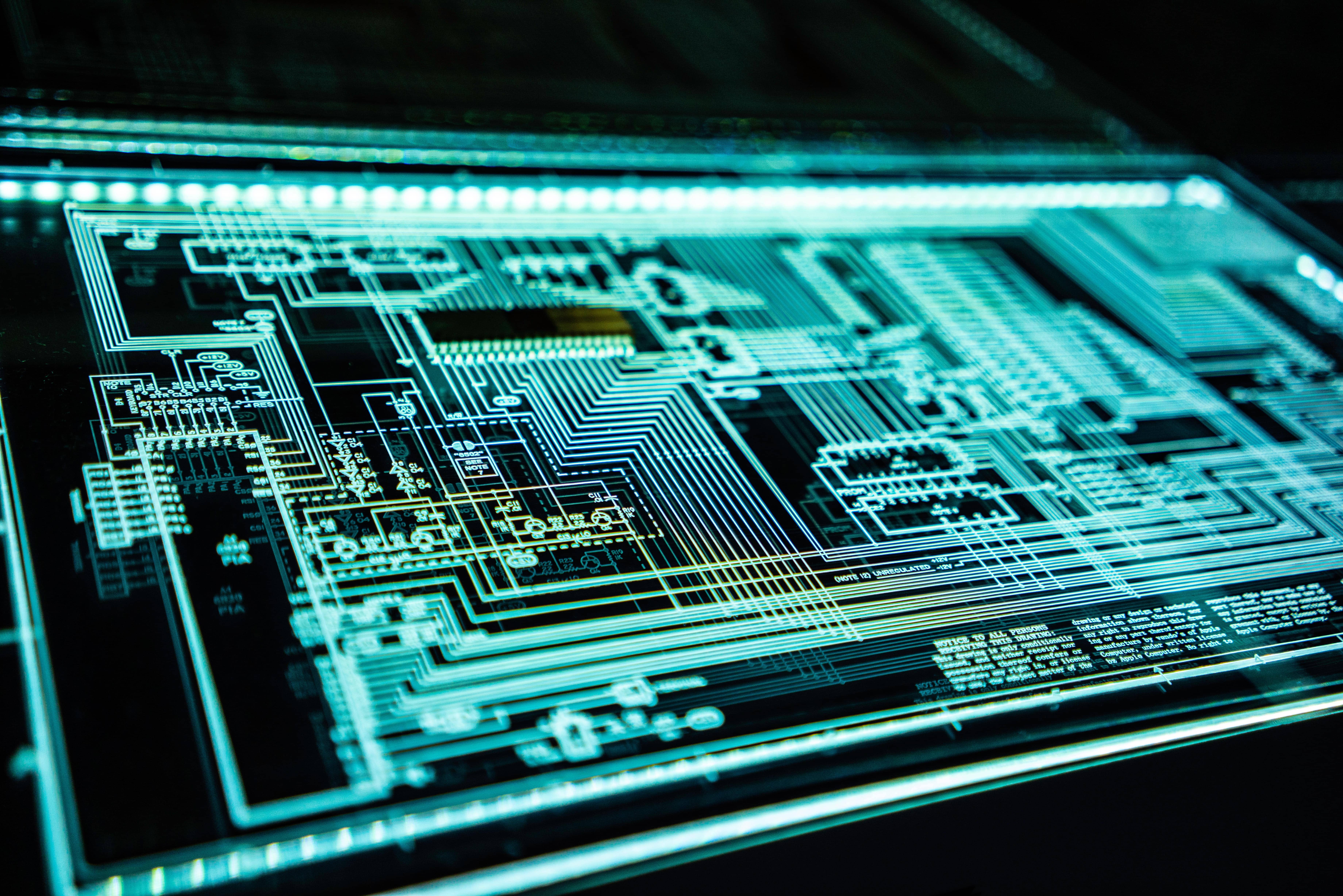 Technical support
As in most businesses today, even minor IT issues can frustrate staff, hinder efficiency, and ultimately hurt your bottom line. Having someone ready to handle user issues can give you and your team peace of mind.
Managed backups
Backup copies are created regularly to minimize data loss between backups. The longer the elapsed time between backup copies, the more likely you are to lose data when restoring from a backup. Keeping multiple copies of your data provides security and flexibility to recover to a point in time unaffected by data corruption or malicious attacks. Human intervention is minimal and data is replicated multiple times, reducing the risk of data loss.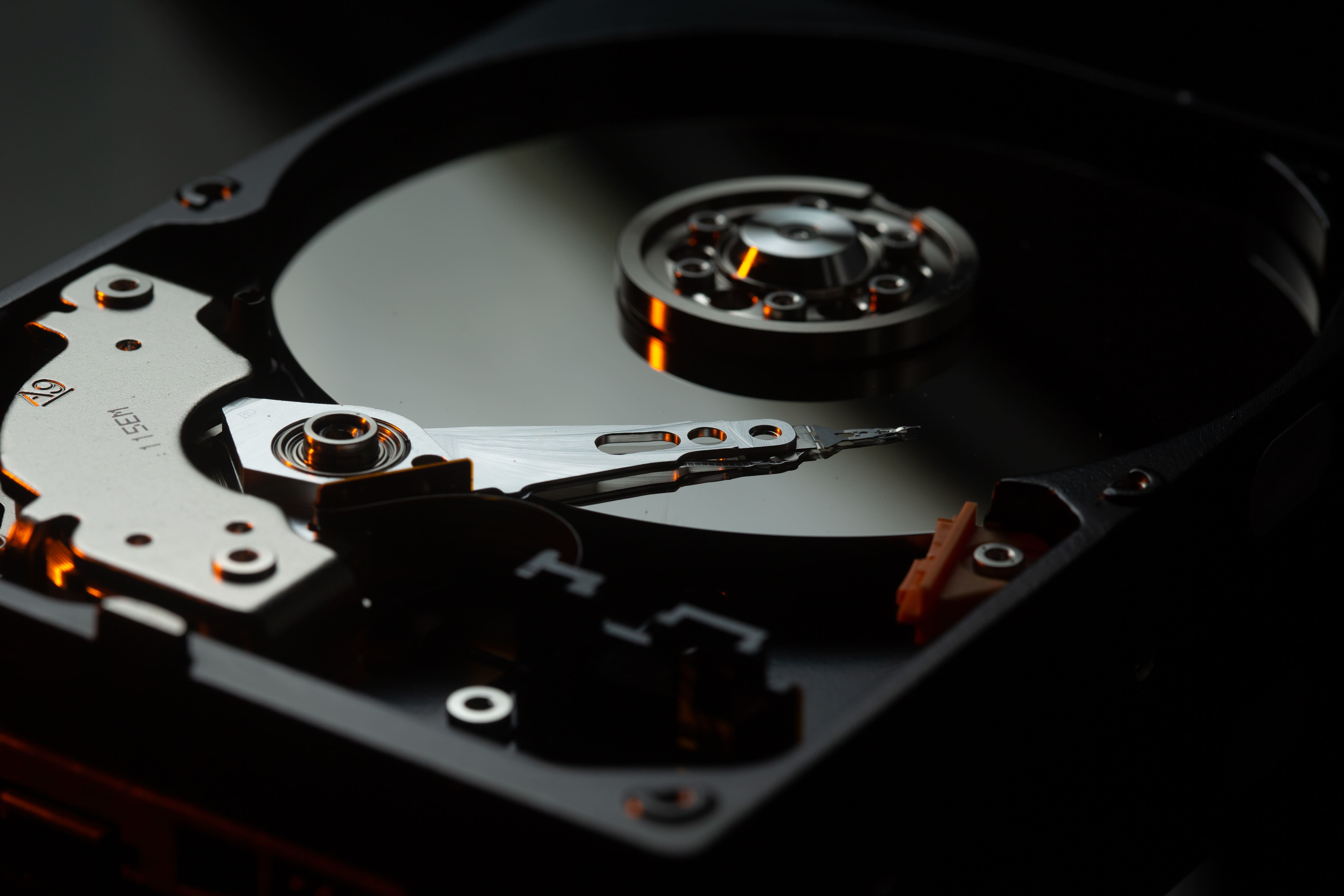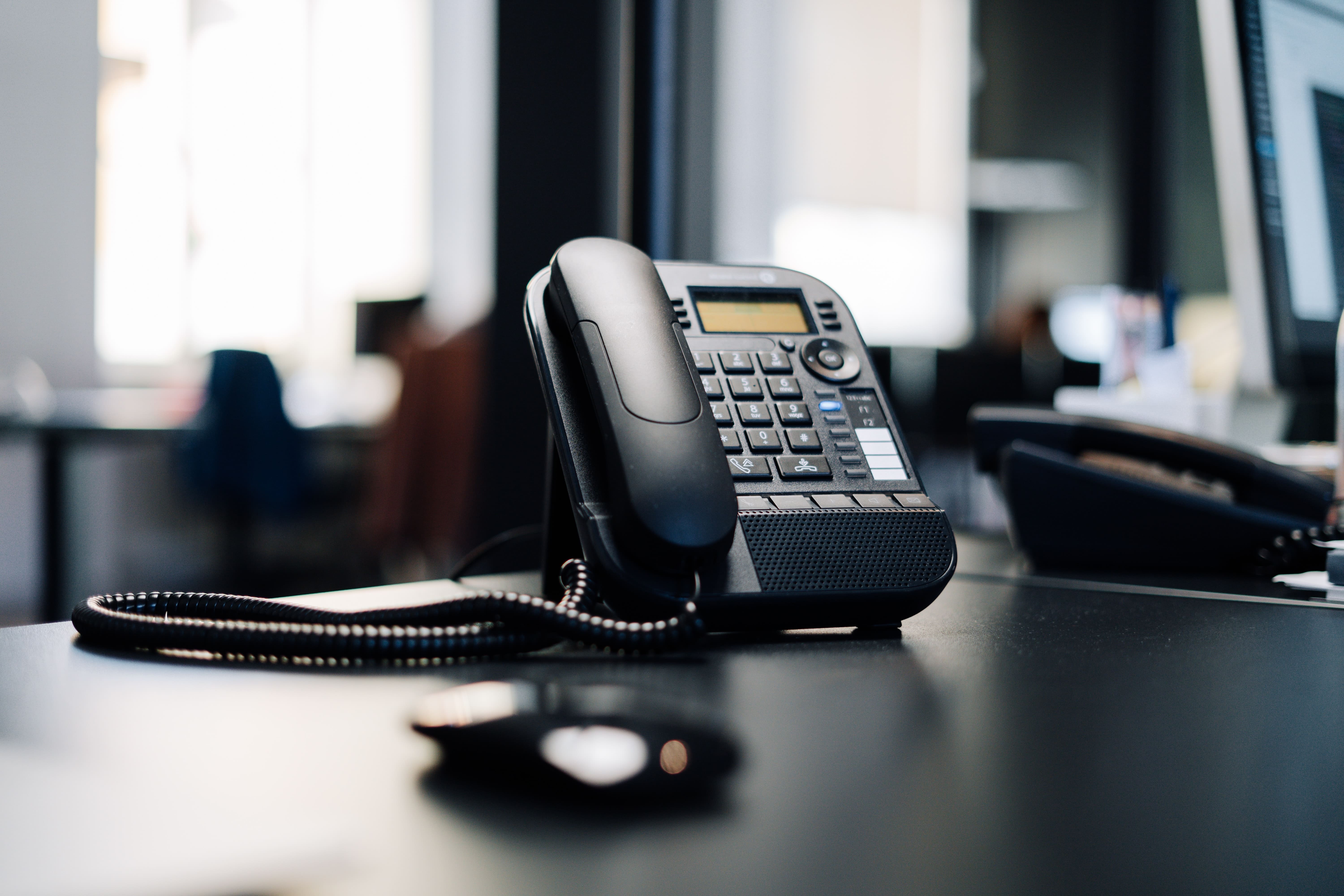 VoIP Support
With the hybrid working model, a decentralized phone system is more important than ever. Plus, you won't miss a call on the go again. It's hardly surprising that PBX (private branch exchange) and VoIP systems have emerged as the top option for companies of all sizes and types. The fact that hosted VoIP systems and cloud VoIP systems are typically affordable is just one of many strong reasons to use a VoIP phone system for your company. Let us implement it for you.
Server support
Our expert technicians ensure the proper functionality of your servers, guaranteeing top level performance, while maintaining optimum data security. When your network isn't working, you aren't working either. Network downtime is a drain on your business, robbing you of valuable resources and revenue every minute. We secure resilient networks that minimize downtime to keep your revenue stream and business online. Leave the network to us and focus on your core business!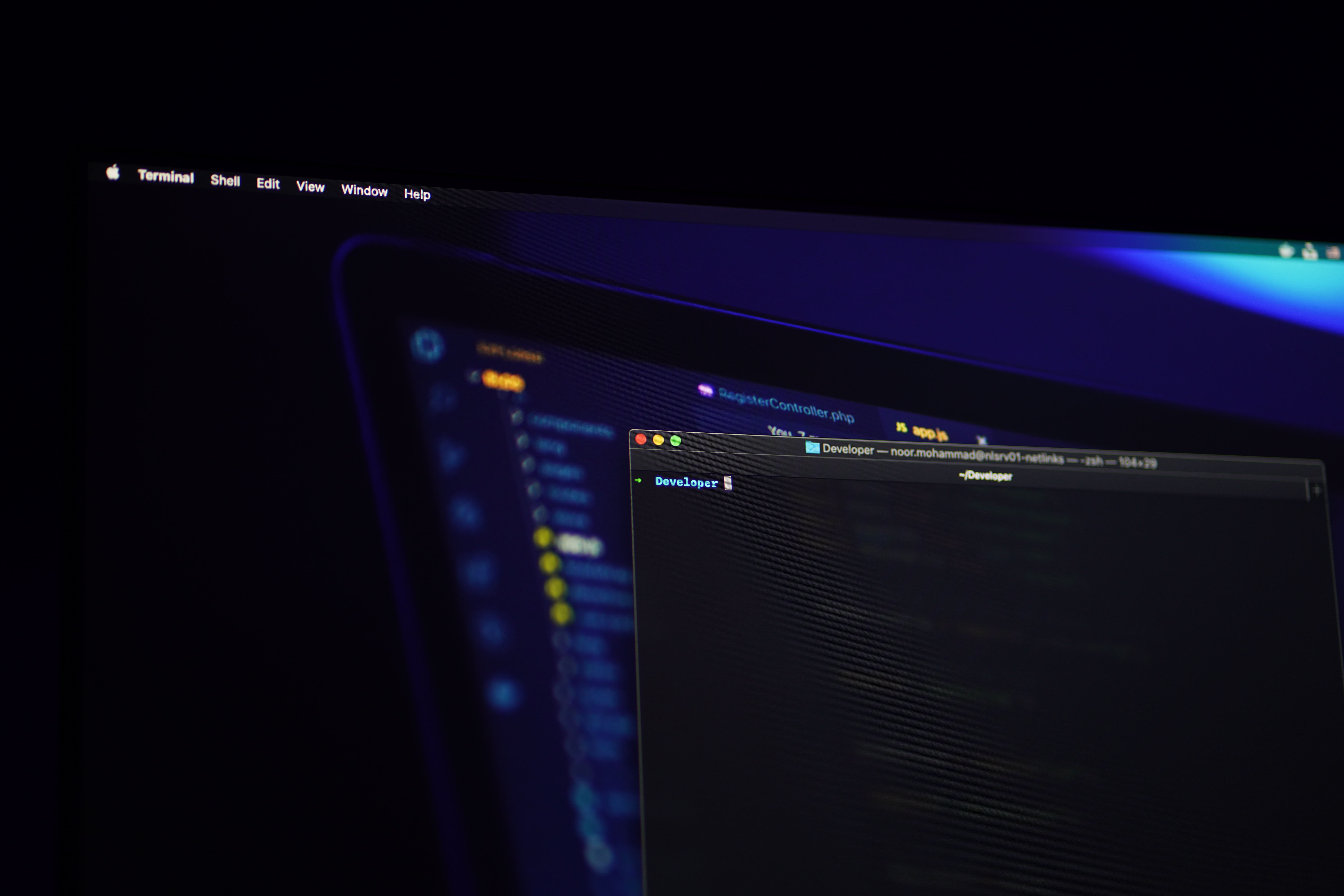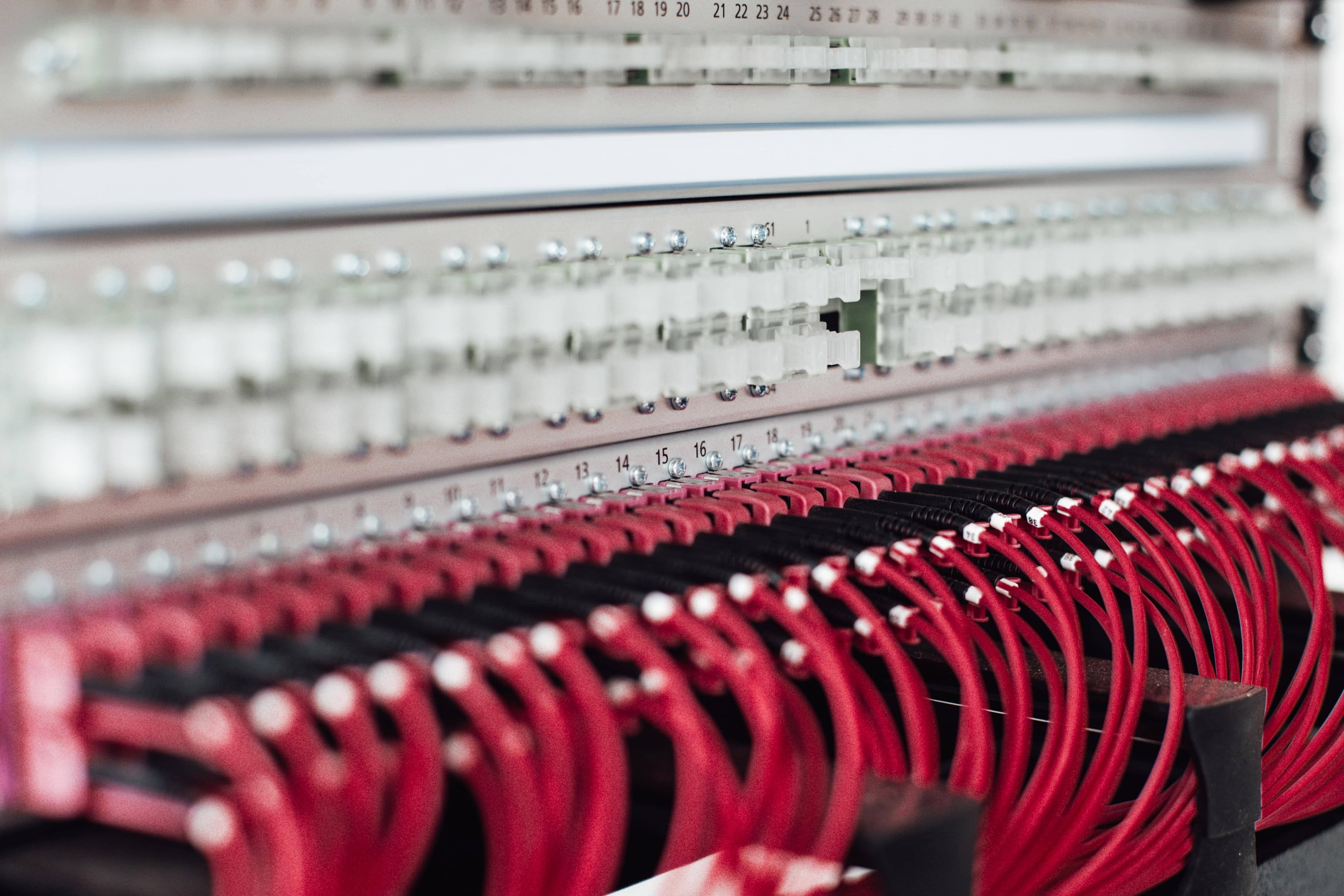 Server virtualisation
Server virtualization is the process of dividing a physical server into multiple unique and isolated virtual servers by means of a software application. Another big advantage is that the server can be shut down without affecting applications or users. Among other benefits of server virtualization, moving from physical servers to virtual machines allows you to consolidate them onto fewer physical servers. According to VMware, server consolidation reduces energy costs by up to 80%.
Network support
From monitoring of your IT activities to the integration and maintenance of new equipment, we advise you on a one-time or ongoing basis to ensure total serenity in the management of your IT infrastructure. We deploy your network according to your needs.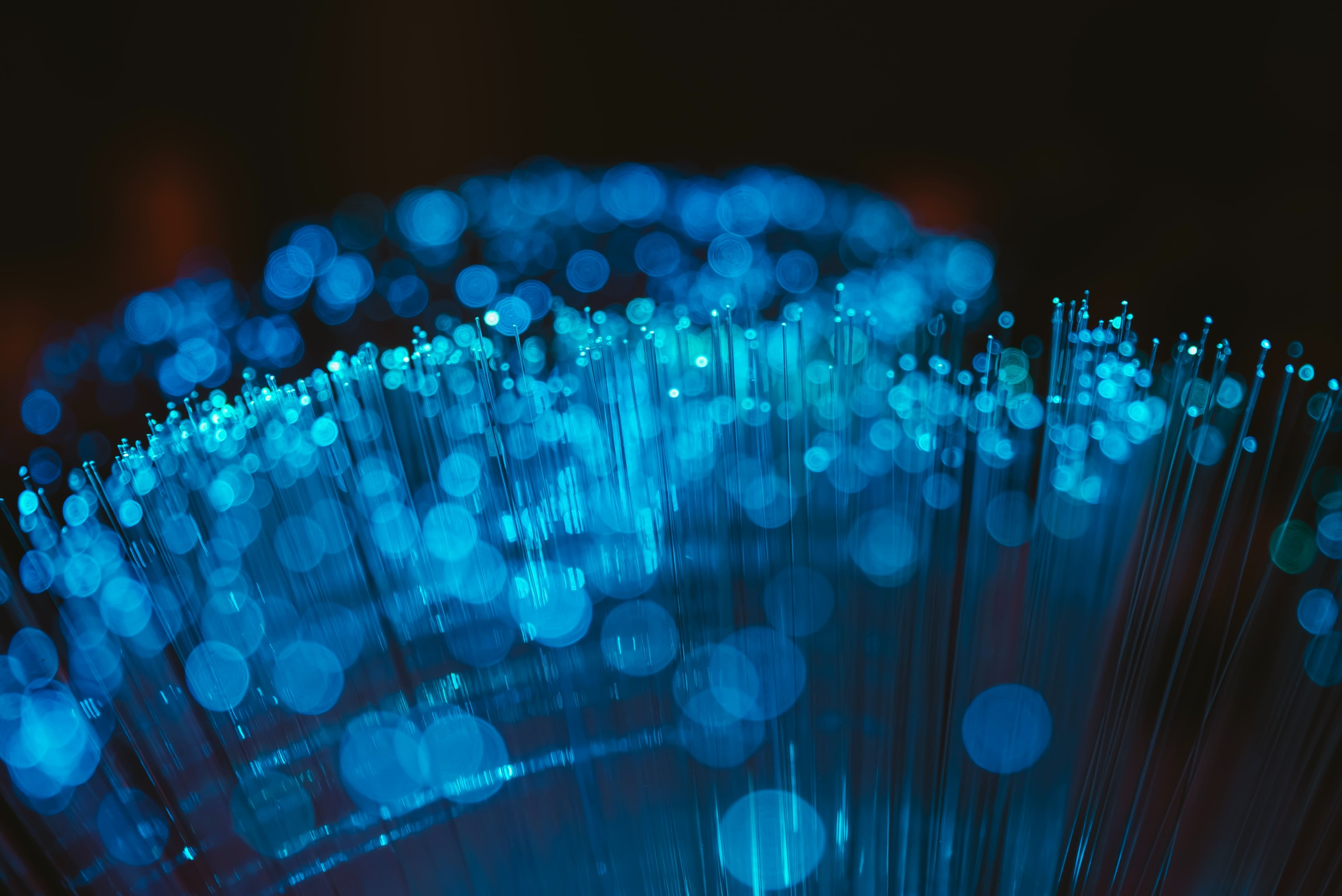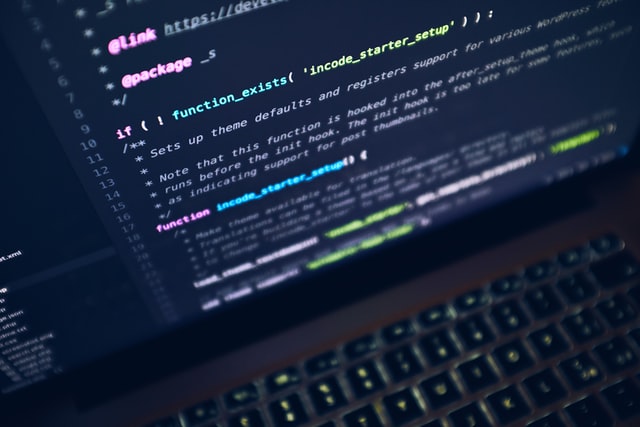 Web development
Our Resources are your resources! Over the years we have met a lot of people with a lot of different skills. If you have "Crazy Ideas" let's talk about them, we may have just the person to fulfill your need.